What is Mid-Autumn Festival?
The Mid-Autumn Festival falls on the 15th day of the 8th lunar month, usually in early September to early October of the Gregorian calendar with full moon at night. It is a time for family members and loved ones to congregate and enjoy the full moon – an auspicious symbol of abundance,harmony and luck.
How the Chinese Celebrate Mid-Autumn?
Many traditional and meaningful celebrations are held in most households in China, and China's neighboring countries. The main traditions and celebrations include eating mooncakes, having dinner with family, gazing at and worshipping the moon, and lighting lanterns.
Adults will usually indulge in fragrant mooncakes of many varieties with a good cup of piping hot Chinese tea, while the little ones run around with their brightly-lit lanterns.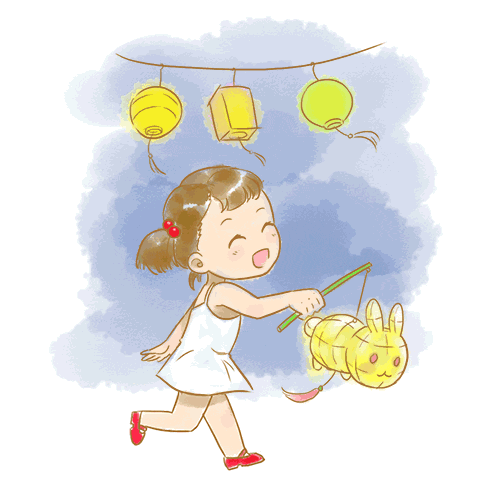 Then how does our big family– Jiejing Leather Factory spend the Mid-Autumn Festival? Normally we will have dinner together the day before the Mid-Autumn Festival.
And we will have a 3 dyas holiday, then can spend the holiday with our family. Moon cake, is an essential food, but also a symbol of the Mid Autumn Festival. After the meal, each of us has a box of mooncakes sent by the company.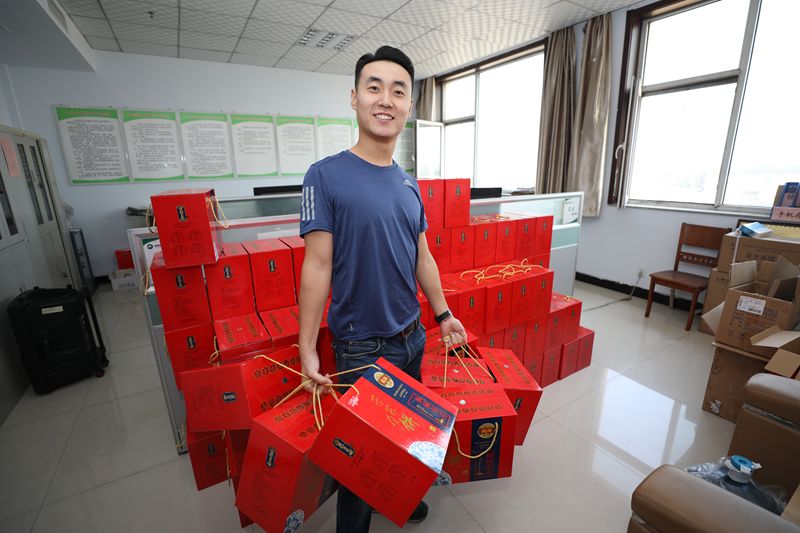 In addition, our company has developed an newest anti-theft bags for the Mid-Autumn Festival to prevent everyone from being stolen on the way home.
Fingerprint Lock Backpack
If you are interested in our newest anti-theft fingerprint lock backpack, please contact us at your freely. OEM is welcome. Thank you.
Thank you for your guys reading, hope you have a great day! 
---
Post time: Sep-09-2019